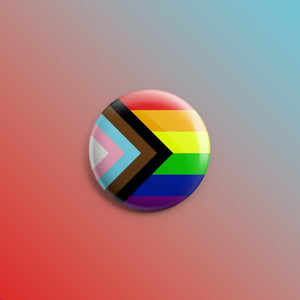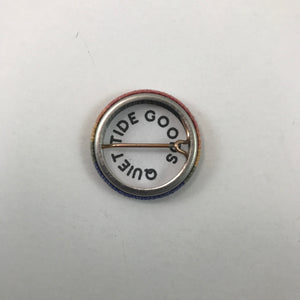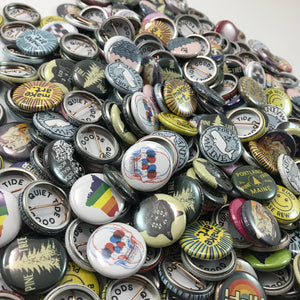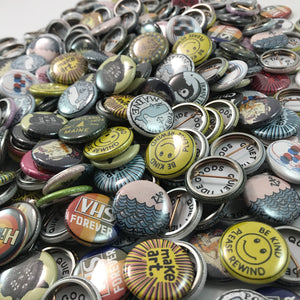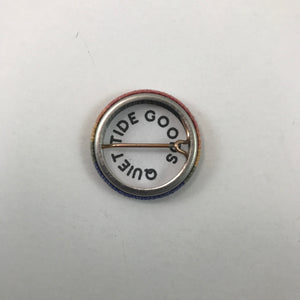 Progress Pride Flag 1inch Pin
Progress Pride Flag 1inch Pin
Pin measures 1x1in. Made in Portland, ME by Quiet Tide Goods. Pin parts manufactured in USA. Has a spring lock backing with Quiet Tide Goods sticker on back.
This listing is for one pin.
***Progress Pride Flag
Given the evolving nature of the LGBTQ+ community and society at large, the Progress Pride Flag integrates many of these flags into one.
The modern pride flag now includes stripes to represent the experiences of people of color, as well as stripes to represent people who identify as transgender, gender nonconforming (GNC) and/or undefined.
Daniel Quasar's flag includes the colors of the trans flag, as well as black and brown stripes harkening back to 2017 Philadelphia Pride Flag, which sought to further represent the queer and trans identities of black and brown people. Those two stripes also represent those living with HIV/AIDS, people who have passed from the virus and the overall stigma surrounding HIV/AIDS that remains today.